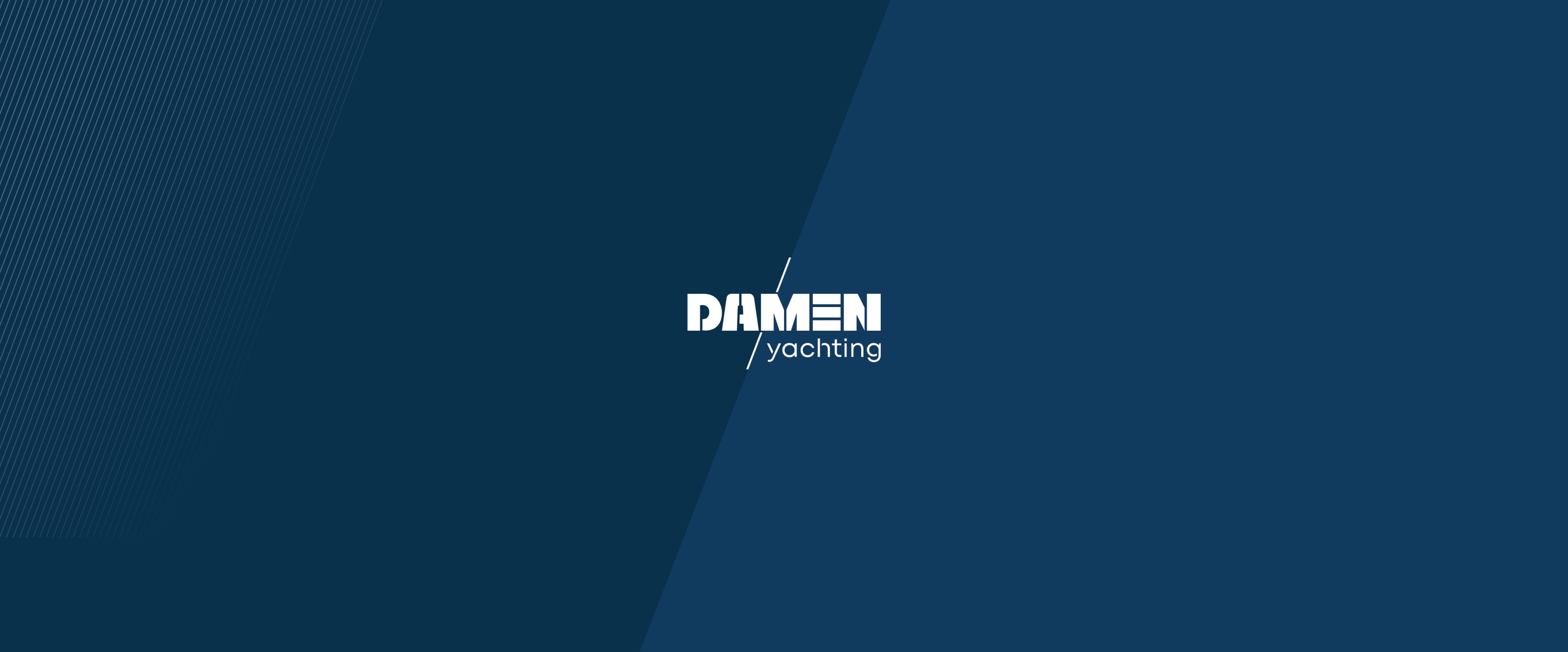 news
5 October 2023
Statement re Damen Shipyards Group Lawsuit
The recent news stating the Damen Shipyards Group's pursuit to sue the Dutch government for the losses that have occurred as a result of the Russian sanctions does not concern any superyachts currently with Damen Yachting.
After the invasion of Ukraine by Russia, the government imposed sanctions against Russia and Belarus. We support these sanctions and strictly comply with them. The lawsuit actioned by the Damen Shipyards Group relates to the Damen Shipyards Group being unable to deliver a number of orders and to draw attention to the fact that the consequences of the sanctions are fully classified as entrepreneurial risk by the government and that there is no form of compensation, as has been the case with Covid, for example.
At this stage no further comment will be made.