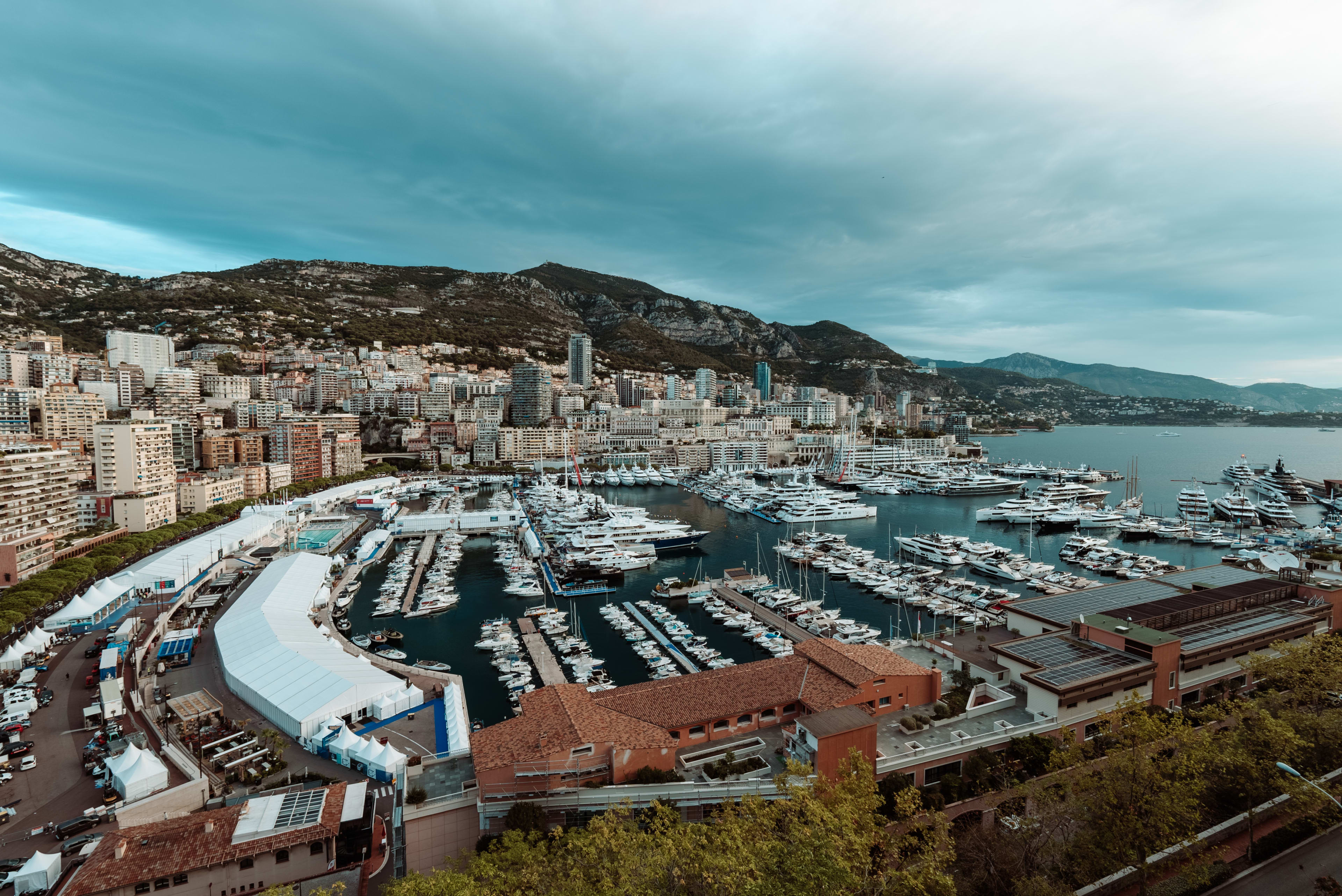 boatshow
27 - 30 September 2023
Visit us at the Monaco Yacht Show
Port Hercules, Monaco
We are delighted to be exhibiting once again at our industry's biggest show of the year with our most impressive and busiest line-up yet! Visitors will find no less than five Amels superyachts lining the quays of the show together with our broker community. Headlining our own showcases are two fantastic Amels Limited Editions – the Amels 60 ENTOURAGE making her boat show debut and the Amels 180 PAPA representing the sought-after classic Amels Limited Editions design.
Enquire
Meet the Damen Yachting team at the show
ENTOURAGE
Delivered to her Owner in early 2023, the customised 60-metre ENTOURAGE will be on show for the first time at the Monaco Yacht Show 2023.
As the second superyacht in the Amels 60 range, ENTOURAGE features an exterior design by Monaco-based Espen Øino International and naval architecture by Damen Yachting. Each Amels 60 has a unique interior design, and ENTOURAGE's experienced Owner appointed the Canadian design studio Burdifilek to create a luxurious and serene interior. 
The Owner worked closely with Damen Yachting and build supervisors Moran Yacht & Ship to customise the project and utilise the well-balanced Amels Limited Editions technical platform and fast build time.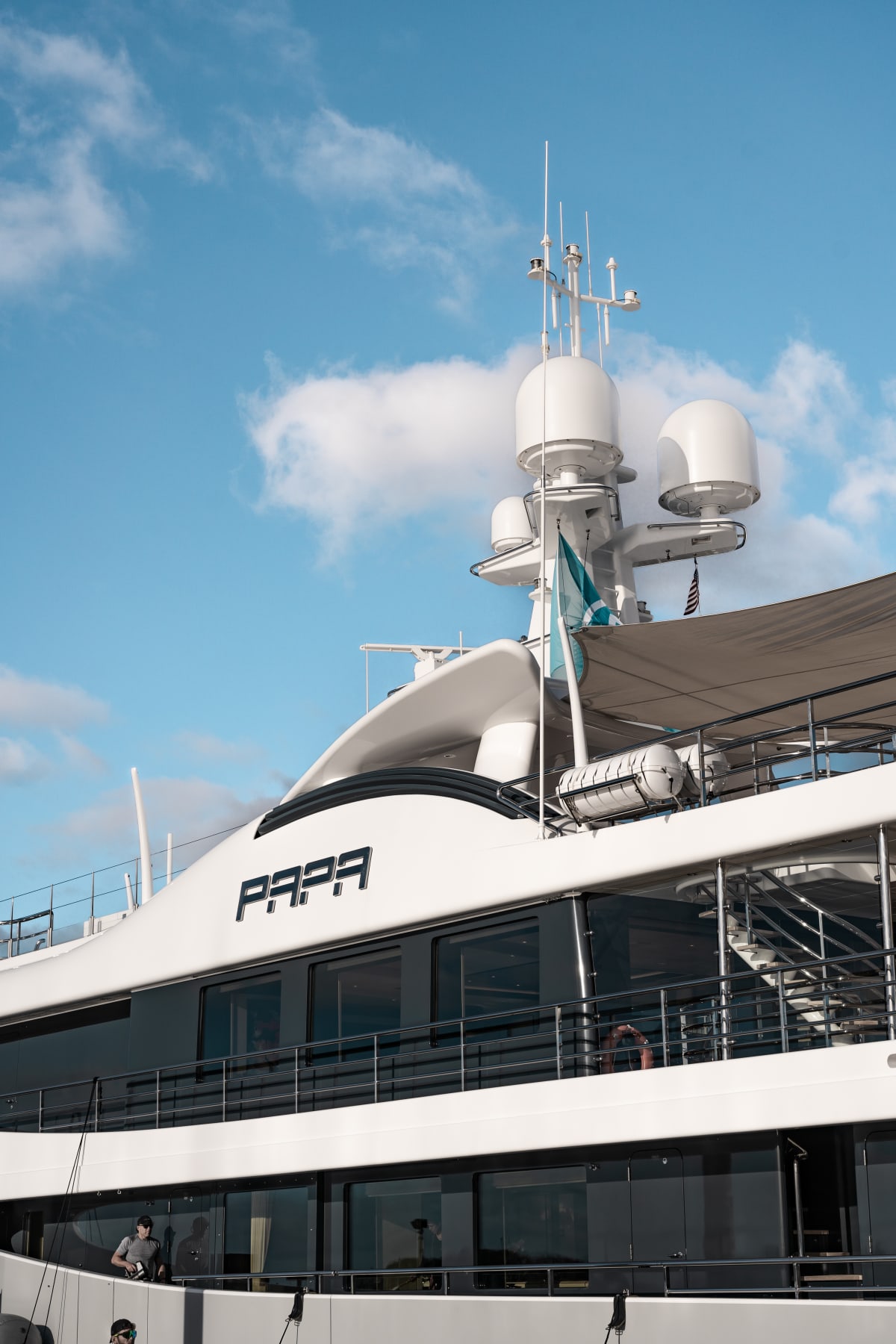 PAPA
A prime example of the undeniably successful Amels 180 Limited Editions range, PAPA features a classic exterior design by Tim Heywood and custom contemporary interiors by Laura Sessa. Her design and many amenities – notably her onboard cinema, large jacuzzi, gym, Teppanyaki bar and enlarged Sun Deck – are perfectly suited for long vacations and the charter market. As guests to the Monaco Yacht Show will see, there's also spacious accommodation for 10 guests in five staterooms, including a full-beam Owner's suite with a private office. 
Once delivered in 2019, PAPA set off in the direction of South-East Asia. After two years, she embarked on the remarkable 8,500 nm trans-Pacific voyage from Phuket back to the Netherlands for an Amels refit at Damen Yachting.  
We are delighted to be showcasing the Amels 180 PAPA together with Burgess.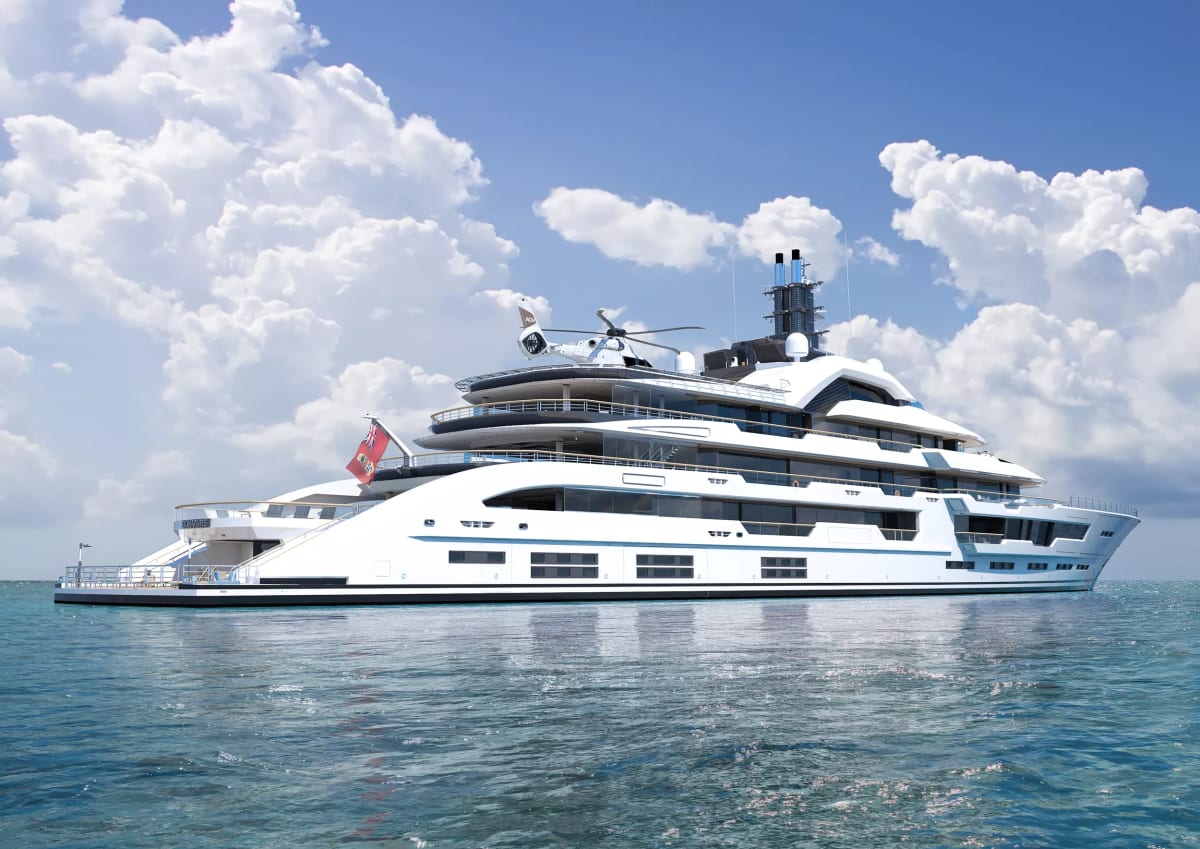 Scale model: Amels 120 Full Custom
As another important example of Amels luxury, the Amels 120 Full Custom scale model will be on show at the Damen Yachting stand to give viewers an up-close look at the yacht's features for the first time.  
All eyes have been on the 120-metre superyacht, our largest Amels superyacht yet, since she arrived at our main Vlissingen yard – the Amels build headquarters in the Netherlands – in June 2023. Since then, it's been all hands on deck with many exciting build developments underway. As more of the five-deck superyacht is perfectly pieced together, she is becoming increasingly magnificent and remains on track to be delivered in 2025. 
The Amels 120 Full Custom will feature the latest in design and technology, diesel-electric propulsion and Kongsberg Elegance® pods and remains the largest superyacht in-build in the Netherlands today.