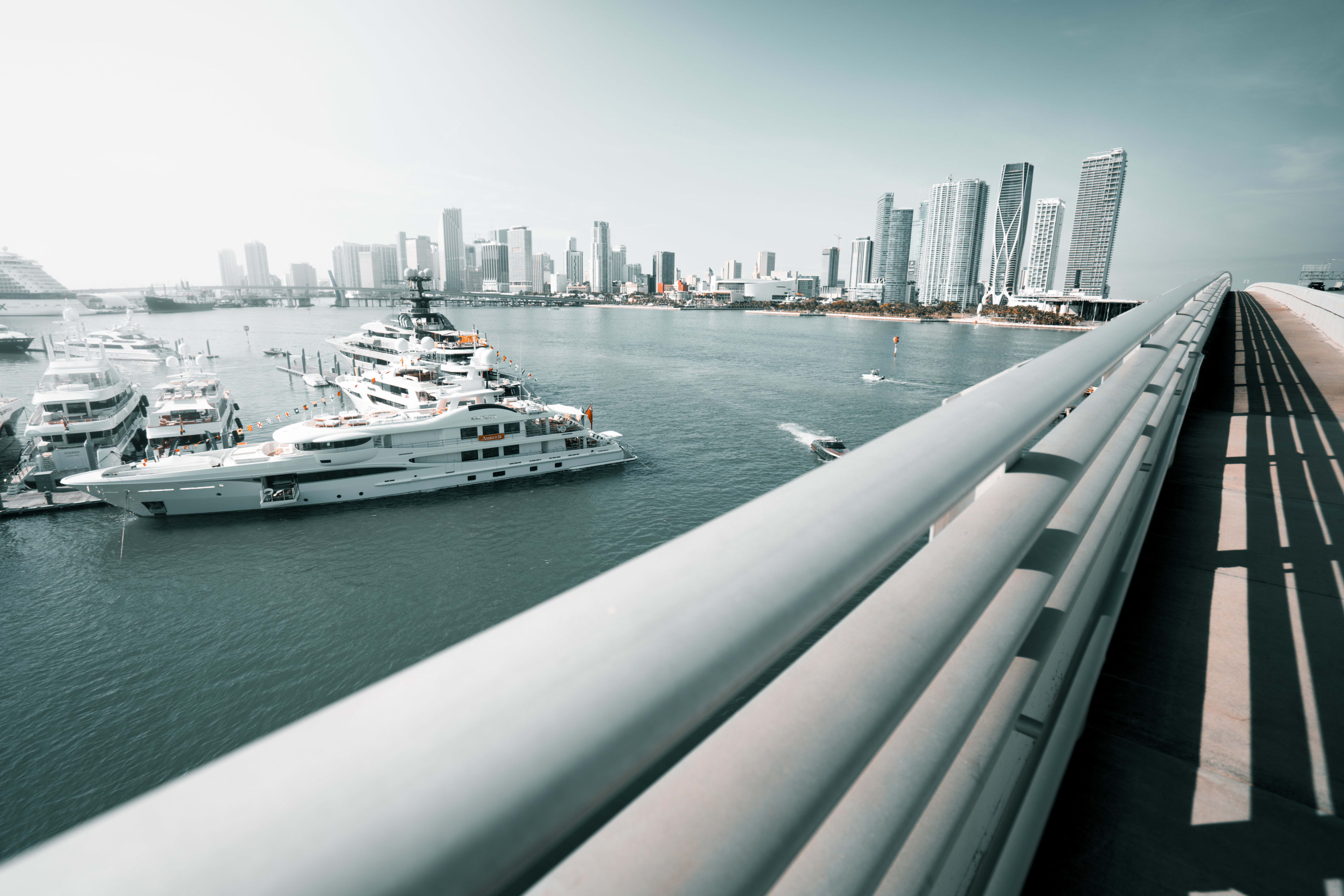 boatshow
February 16-20, 2022
Miami International Boat Show 2022
Island Gardens, Miami
Visit us in Miami! We are delighted to host the stars of the show, yachting duo GENE MACHINE and GENE CHASER.
Our team will be available at the Miami Yacht Show for a very special event. To show off our build quality and our wide portfolio of yachting experiences, we could not hope for a better showcase than the amazing Amels yacht GENE MACHINE and Damen Yachting yacht GENE CHASER. See our team contact details below to make appointments or enquire about further information.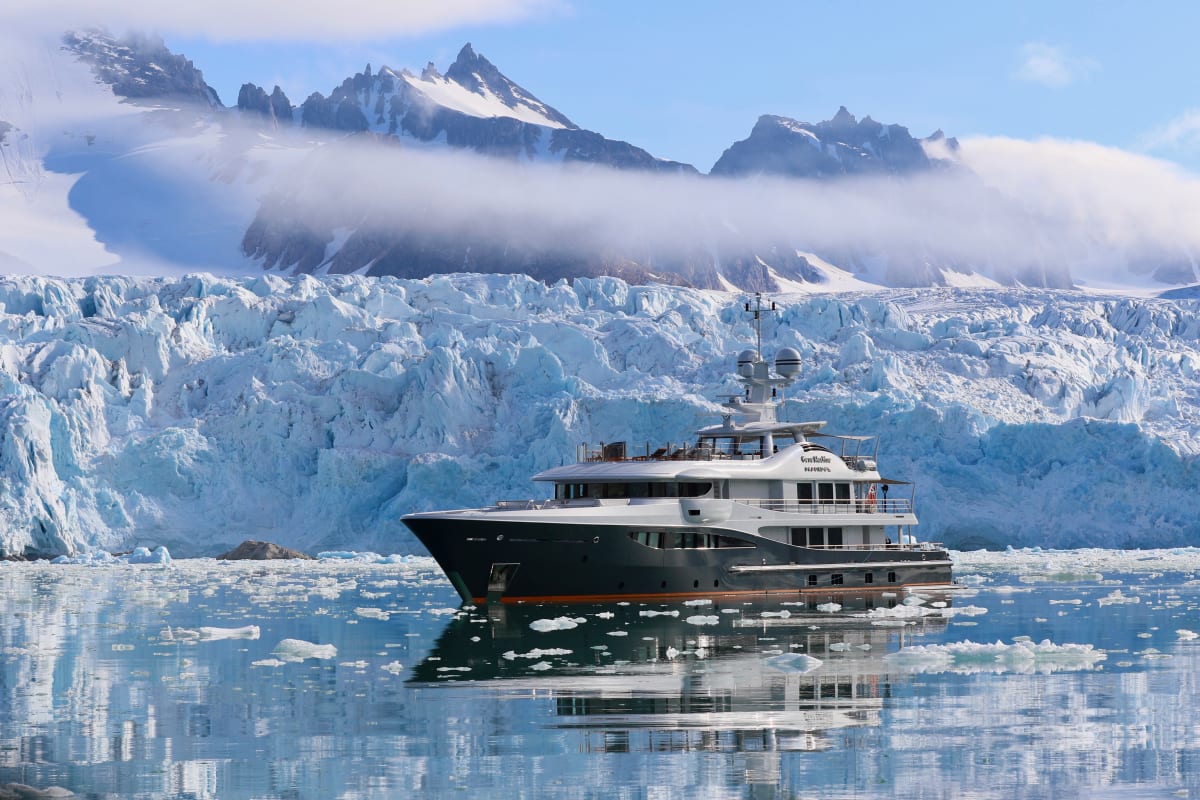 Yachts showcasing 
GENE MACHINE
Amels 180
GENE MACHINE is a 55-metre (180 ft) Amels superyacht. She has become one of the world's most well-known yachts thanks to her Owner's inspiring journeys around the world. From the Exumas to the Arctic, she finds adventure, discovery and inspiring destinations wherever she travels.
GENE CHASER
Damen Yachting YS 5009
Thanks to the Owner's unique vision, this 2021 delivery of the popular 55.5-metre YS 5009 (182 ft) design stands out from the crowd. GENE CHASER brings cutting edge science and technology to all reaches of the globe, in an effort to address our biggest global challenges.