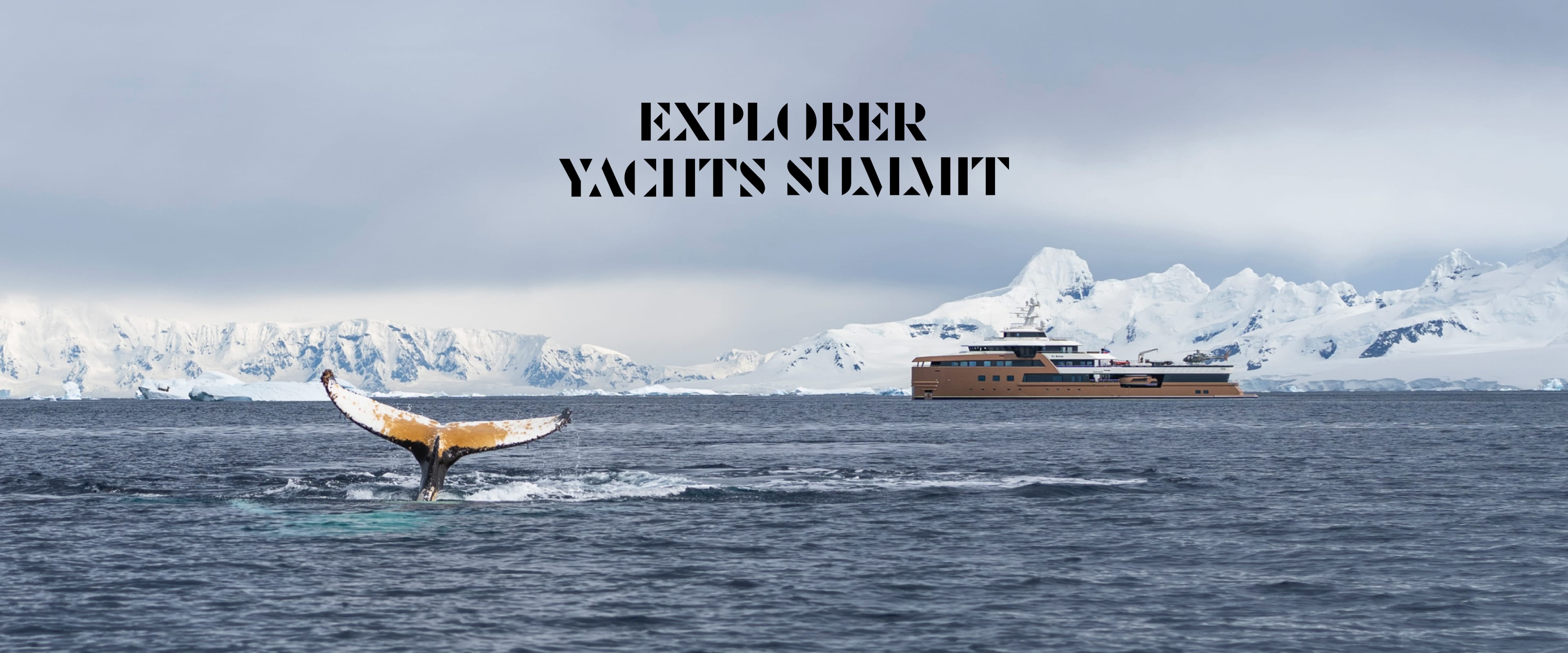 news
24 October 2023
Exciting line-up confirmed for Explorer Yachts Summit 2023
Once again, we have partnered with BOAT International as a headline sponsor for their annual Explorer Yachts Summit on 9th November in Monaco. As the only industry summit dedicated to explorer yachts, this event is an ideal opportunity for us, as market leaders in luxury expedition yacht building, to support like-minded professionals and help expand this unique sector.
SeaXplorers take the spotlight
We have contributed to this year's line-up by creating a digital SeaXplorer Challenge, where guests will be treated to a whirlwind digital tour of our latest SeaXplorers. With three SeaXplorer yachts already delivered by Damen Yachting featuring custom interiors, there is still much to learn about these robust platforms. Plus, as part of the Challenge, guests can see a selection of never-seen-before SeaXplorer designs and compete in a quiz to win a prize!
See you there!
Another exciting addition to the line-up is speaker Captain Olly Lewis. As one of our long-standing Amels Captains currently on board the Amels 180 superyacht PAPA, he will share his experiences crossing the world's oceans and staying safe along the way. As one of the most popular superyachts on the charter market, PAPA is a shining example of how the Amels Limited Editions range is exceptionally capable and designed for luxury travel. You can find Captain Olly Lewis in the panel titled "What could possibly go wrong?".
Other speakers include the likes of explorer yacht Owners, captains, scientists and industry professionals. With plenty of audience interaction along the way, all speakers will delve deep into the highs and lows of remote travel, the explorer mindset, crew development and ocean conservation.
If you'd like to join the Explorer Yachts Summit on 9 November 2023 at the Yacht Club de Monaco, visit www.boatinternational.com/luxury-yacht-events for details.